Breakfast
If breakfast is the most important meal of the day, then do it right with our favourite Thai flavours.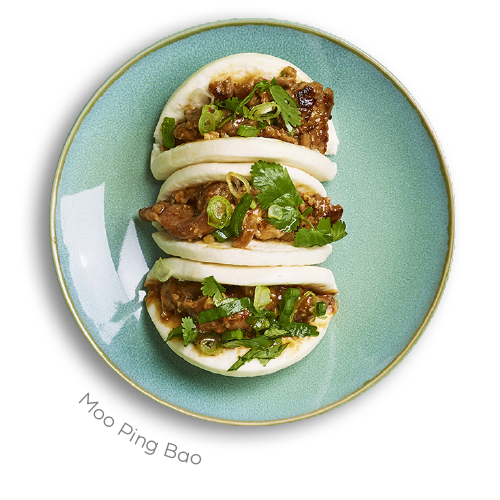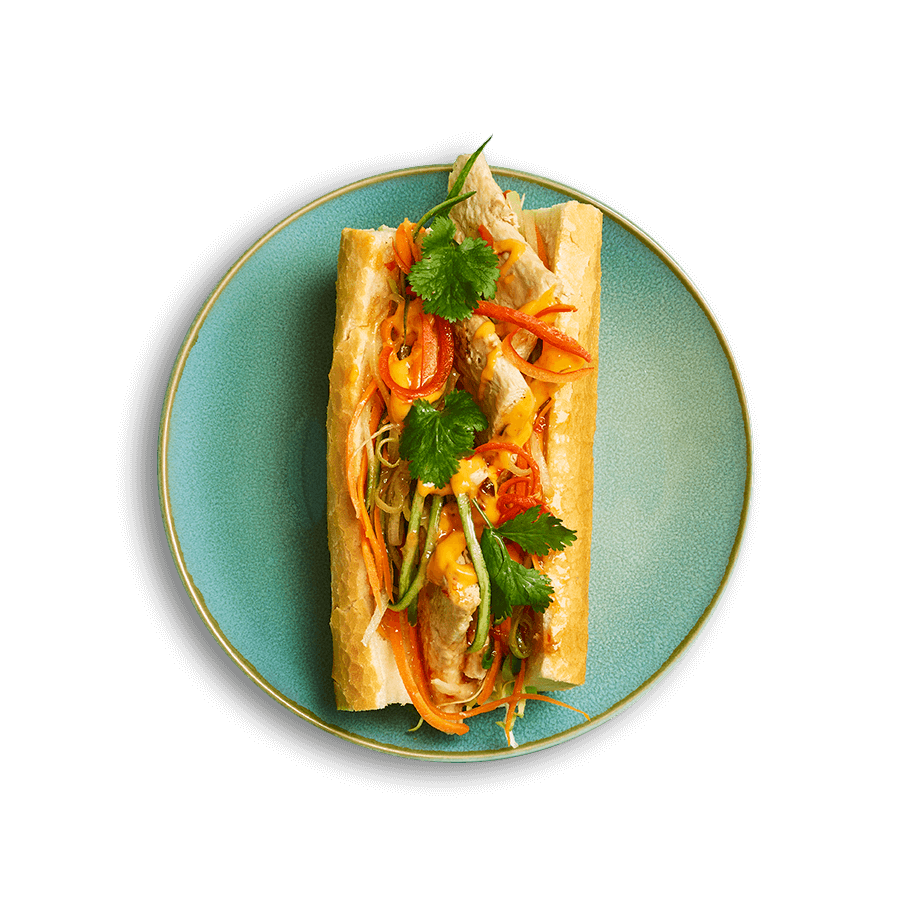 Plant Based Baguette
Flavourful plant-based slices of tofu, Korean chilli mayonnaise and herbs bundled in a baguette. Oozing with sweet chilli sauce.
5.90
More detail
25,19,29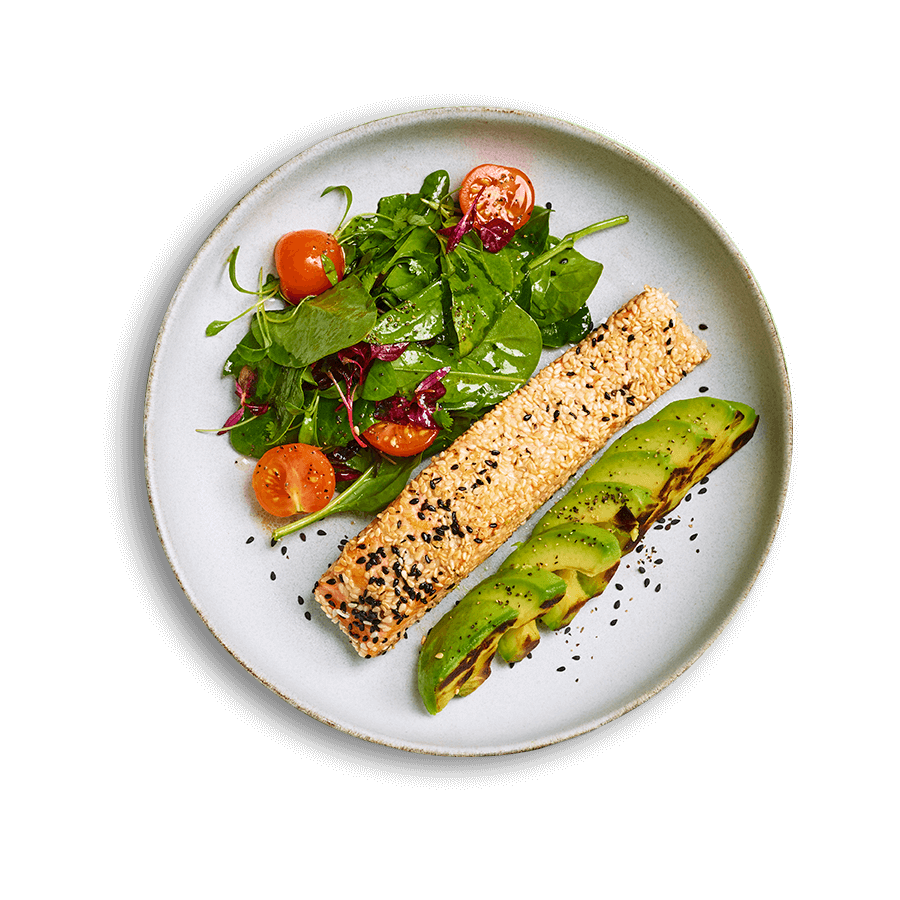 Seared Sesame Salmon with Avocado
Sesame-coated salmon, grilled avocado, baby spinach, cherry tomatoes and coriander. A perfect balance of flavour and health.
8.50
More detail
24,28
This Dish Contains:
Crustacean
Dairy
Egg
Fish
Gluten
Hot Chilli
Mild Chilli
Mollusc
Nuts
Sesame
Soya bean
Sulphites
Vegan